Best offshore banks in 2018
An "offshore bank" account, in reality, is considered to be any foreign bank in a jurisdiction other than your own. There are many multinational banks around the world such as "Standered Chartered" that can also be considered as offshore bank account just as easy as a local bank in Seychelles as long as it is not in your resident country. In the following article, we will discuss why it is important to have an offshore bank account and what factors one need to determine in order to find the ideal solution according to their requirement. After months of researching with our team, we will also mention which are the best offshore banks in 2018 based on various factors.
Key factors to determine the best offshore banks in 2018:
In my opinion, there two major components that define why you need to consider opening an offshore bank account:
Diversification
While majority of the people in Western world do not realize it or willingly ignore the facts, but the reality of the matter is that they have entrusted most if not all of their life savings in an insolvent banking system that can go bust at any moment.
The harsh reality is that most Westerners have faith in their government and that they will solve any problem that comes up. Twelve or thirteen years of government schooling have conditioned the average American or westerner to believe that the people in your home country's capital will find a way out of even the most potent financial meltdown.
While I'm not suggesting that you should move your entire life savings to the safety of an offshore bank, but as the saying goes, "Do not put all your eggs in one basket". The key word here is "diversification". It is essential to diversify how you park your money in a reputable offshore bank where it is unaffected by economic, political or other factors taking place in your resident country, guaranteeing it safety if all goes south.
Privacy
For generations, bank secrecy was a firm pillar of trust. You could take your money to the bank because you were sure that nobody would know about it. Even if it was known that you were a client of a particular bank, there was no way (without court order for serious crimes) to get the account balance. In Europe, the United States and many other industrialized and emerging countries, banking secrecy is abolished or so softened that it is no longer worthy of the name. Euro Pacific bank account offers a solution in this case as they are based in Puerto Rico and offer high anonymity.
Based on these two components, we recommend looking into offshore banks in jurisdictions such as Singapore, Hong Kong or Georgia as your best offshore banks in 2018. What also needs to be considered is safety, reliability and credibility when choosing where to open your offshore bank account. While, there are many other jurisdictions that can be considered as offshore, they require either high deposit amounts such as HSBC Private Bank in places like Vanuatu, which requires $5 million or Banque Audi in Lebanon that wants $10 million or more for private banking.
Is remote bank account opening a possibility?
Another important factor is whether remote bank account opening is available. The most reputable banks want to see the whites of your eyes. This is often due to enhanced regulations in their country of origin, but most banks in Singapore, Europe, and elsewhere want to see you. Even some of the easiest banks with which you can open an account — for example, those in Eastern Europe — need to see you in person at least once. If you can't visit, your options will be more limited. If your interest is to open a bank account without the actual need to travel, we highly recommend Georgia. You can find more details about Georgia on our page Company formation Georgia.
← Cryptocurrency news updateAmazon FBA business and Shopify store – How to reduce tax rates? →
Contact us
It is important to ask the right questions before incorporating in a foreign jurisdiction.
Fill out the form below to receive a non-binding offer. Enjoy the benefits of our free initial consultation service via email.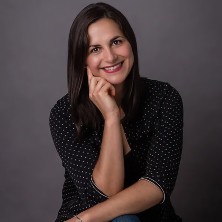 Laura Köck
Key account manager at W-V Law Firm LLP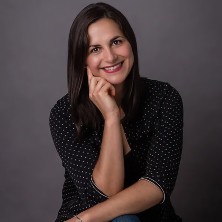 Laura Köck
Key account manager at W-V Law Firm LLP

+44 (0) 208 089 1423-10
069 2475630-68For callers from Germany (landline)
[email protected]
Mon to Fri 09.00 to 18.00
Would you like to set up a company abroad?
We are happy to advise you and help you find the right solution for setting up your company abroad.
Request a quote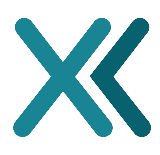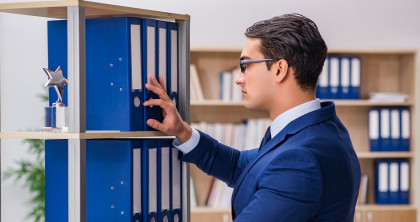 Weiterlesen
Ready-made Shelf Companies with VAT For Sa...
Shelf company / ready-made company with VA...