Malta's booming Fintech Sector
Malta has been on the forefront for rapidly developing a framework to incorporate the cryptocurrency and the related technology with big investment opportunities in the fintech sector. Many individuals and businesses alike have opted in opening a company in Malta's fintech sector to explore the many financial opportunities. With years of experience in setting up a company in Malta and business registration in various industries, our company formation agents in Malta can provide complete and easy to follow guidelines for foreigners looking to establish their operations in this country.
The crypto activities gained field in Malta:
Malta has been constantly on ahead of many other countries in the fintech sector for many years so MFSA has implemented a set of regulations and guidelines to take advantage if the potential of the cryptocurrency and to offer protection for foreign investors. Growing direct exposure to obtain finances for mining equipment or for virtual currencies can be done with a series of cryptocurrency investment funds, also known as collective investment schemes in Malta. All the activities in the fintech sector are supervised by Malta Financial Services, Malta Gaming Authority, and Malta Information Technology Agency.
Investors from abroad are extremely attracted by the gaming sector in Malta and the multitude of possibilities. We invite you to forward your inquiries to our team of company incorporation specialists in Malta if you are a foreigner looking to register a company in Malta.
← Company formation in Malta : Major incentives for Entrepreneuers
Contact us
It is important to ask the right questions before incorporating in a foreign jurisdiction.
Fill out the form below to receive a non-binding offer. Enjoy the benefits of our free initial consultation service via email.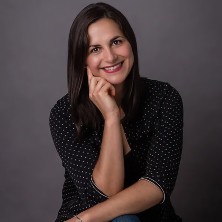 Laura Köck
Key account manager at W-V Law Firm LLP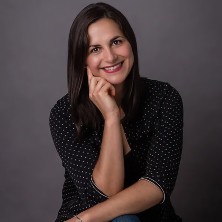 Laura Köck
Key account manager at W-V Law Firm LLP

+44 (0) 208 089 1423-10
069 2475630-68For callers from Germany (landline)
[email protected]
Mon to Fri 09.00 to 18.00
Would you like to set up a company abroad?
We are happy to advise you and help you find the right solution for setting up your company abroad.
Request a quote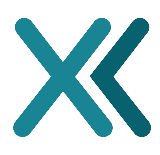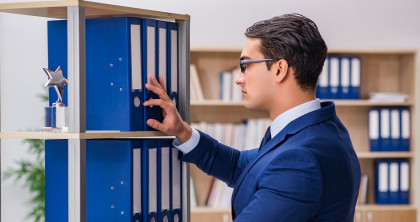 Weiterlesen
Ready-made Shelf Companies with VAT For Sa...
Shelf company / ready-made company with VA...