Cryptocurrency news update
In recent Cryptocurrency news updates, Binance, the world's largest cryptocurrency exchange by traded value, is seeking a fresh start in the Mediterranean. Binance began operating in July 2017 from its offices in Hong Kong. Within just nine months, it managed to establish itself as the largest online platform for cryptocurrency in the world by traded value, serving six million customers and carrying out financial transactions which amount to more that EUR1.5 billion daily.
Binance – Leading cryptocurrency exchange
The company was founded last year in Hong Kong and due to recent developments with the regulators in Japan is planning to open an office in Malta, Chief Executive Officer Zhao Changpeng said in an interview. Binance will soon start a "fiat-to-crypto exchange" on the European island nation, and is close to securing a deal with local banks that can provide access to deposits and withdrawals, he said, without providing a timeframe.
Issue with regulators worldwide
Governments and Regulatory bodies from China to the U.S. have been placing constrains on cryptocurrency exchanges since last year, making it problematic for platforms like Binance to establish a permanent base.The company had an office in Japan and was trying to get a license to operate there, but decided to remove its staff to avoid a clash with local regulators, Zhao said. Japan's Financial Services Agency issued a warning to the exchange on Friday for operating without approval.
Malta's welcoming behavior towards cryptocurrencies
Malta has been playing a pivotal role in recent developments regarding cryptocurrency as the country is searching for different ways to become a hub for digital-asset ventures. The government has held several public consultations on regulating virtual currencies, token sales and crypto-exchanges showing supportive and welcoming behavior towards the crypto world.
Plans for a Malta Digital Innovation Authority that will certify and regulate blockchain-based businesses and their operations were unveiled last month, the Malta Independent reported. The organization will also create a framework to oversee initial coin offerings, the newspaper said.
Zhao said he had recently been invited by the Maltese government to review an upcoming bill that was favorable to crypto businesses. His venue was the world's top-ranked exchange by volume for the past 24 hours, according to Coinmarketcap.com, trading about $1.7 billion.
Find out more on on how Malta can be an attractive jurisdiction regarding company incorporation for a wide array of businesses by visiting our page : Company formation Malta
Contact us
It is important to ask the right questions before incorporating in a foreign jurisdiction.
Fill out the form below to receive a non-binding offer. Enjoy the benefits of our free initial consultation service via email.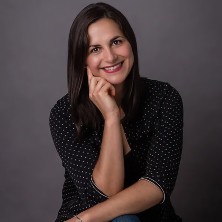 Laura Köck
Key account manager at W-V Law Firm LLP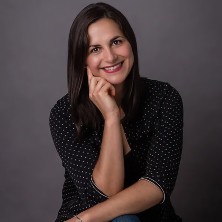 Laura Köck
Key account manager at W-V Law Firm LLP

+44 (0) 208 089 1423-10
069 2475630-68For callers from Germany (landline)
[email protected]
Mon to Fri 09.00 to 18.00
Would you like to set up a company abroad?
We are happy to advise you and help you find the right solution for setting up your company abroad.
Request a quote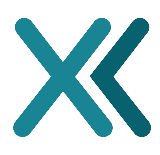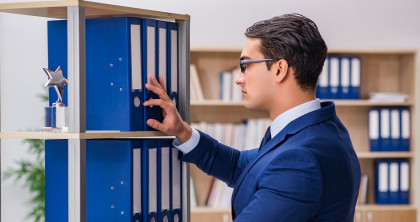 Weiterlesen
Ready-made Shelf Companies with VAT For Sa...
Shelf company / ready-made company with VA...