Company formation in Malta : Major incentives for Entrepreneuers
Malta is considered to be among the best business destinations in Europe, providing solid and solid economic infrastructure to many foreign investments that are found in the country's top industries. With a stable economy and a strong GDP, Malta is the ideal candidate for foreign business individuals and companies willing to flourish in the country's major sectors. With a permissive investment legislation which is applicable to both domestic and foreign investors, the company formation in Malta is a simple process for which you can receive information from our team of company incorporation specialists in Malta.
Malta's strong points
The export-driven economy, and a industrial sector which represents 13% of the GDP contribution in Malta are two of the many reasons why foreign investors choose on opening companies in Malta. The apparent mode in which the business is conducted in Malta is also a key characteristic for those looking to expand their business activities from abroad.
If you are interested in registering a company in Malta, you can get in touch with our team of advisers and ask for assistance and information.
A competitive tax structure that appeals foreigners in Malta
Without any doubt, the economy of a country will depend on the tax regime and the facilities offered to investors from abroad. The same observation is connected to Malta, the insular state that has several double taxation agreements with countries worldwide, plus low taxes in varied fields in agreement with the international tax structures.
As for the communication sector, Malta benefits from a strong and well-made infrastructure, necessary for an insular state that had to develop its connections to countries worldwide, in order to grow its economic power.
Starting a business in Malta is subject to different requirements a company formation agent in Malta can explain. Please feel free to contact our team at any time.
← Amazon FBA business and Shopify store – How to reduce tax rates?Malta's booming Fintech Sector →
Contact us
It is important to ask the right questions before incorporating in a foreign jurisdiction.
Fill out the form below to receive a non-binding offer. Enjoy the benefits of our free initial consultation service via email.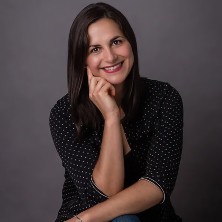 Laura Köck
Key account manager at W-V Law Firm LLP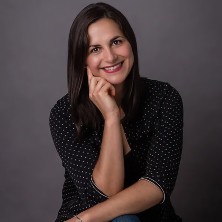 Laura Köck
Key account manager at W-V Law Firm LLP

+44 (0) 208 089 1423-10
069 2475630-68For callers from Germany (landline)
[email protected]
Mon to Fri 09.00 to 18.00
Would you like to set up a company abroad?
We are happy to advise you and help you find the right solution for setting up your company abroad.
Request a quote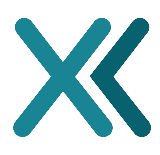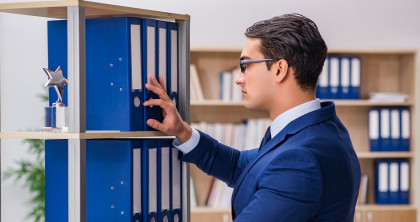 Weiterlesen
Ready-made Shelf Companies with VAT For Sa...
Shelf company / ready-made company with VA...